Our programs are - laser school, hardware cosmetology, injection cosmetology, body correction and modeling
Our programs are - laser school, hardware cosmetology, injection cosmetology, body correction and modeling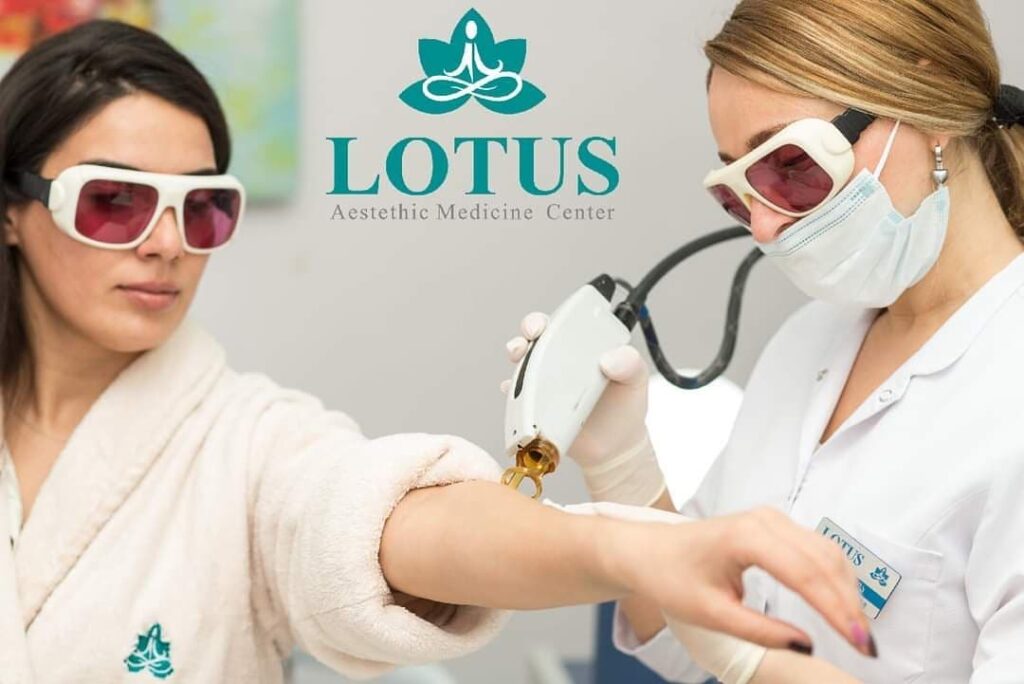 "Lotus" study center has been actively engaged in educational activities for 4 years. During this time, many generations with us acquired new knowledge, acquired a favorite profession and were immediately successfully employed in one or another medical and aesthetic centers.
No products were found matching your selection.
What our students say about us
Many thanks to the management of "Lotus" Aesthetics Center for the warm and friendly attitude and attitude we received here for those who came to learn a new profession.
The best environment, professional team. I'm glad I made the right choice.